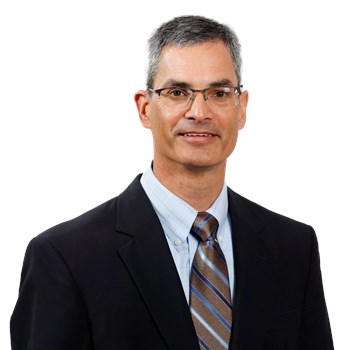 Paul Wagner
Director of Marketing / Counsel
NAI Greywolf
9000 W. Chester St #200
Milwaukee, Wisconsin 53214
United States
T +1 (608) 658-4407
M +1 (608) 658-4407
paul.wagner@greywp.com
Background & Experience
As COO and Corporate Legal, Paul is involved with many aspects of Greywolf. Paul utilizes his business and legal education from the University of Wisconsin-Madison and University of Oregon School of Law, to advise on a myriad of matters including human resources, marketing, development, and contracts.
Paul was raised in Green Bay, Wisconsin and spent many summers and weekends working with his father and brothers restoring residential properties. "I knew from my experiences in Green Bay and seeing how our parents operated their residential portfolio that someday I would find myself working in real estate. It's special, however, being able to work with dedicated and caring persons like we have here at Greywolf and even more special because I'm working with family again."
Paul is a strong communicator, motivator and people person having worked at several law firms and a Fortune 300 company over the past 25 years, including management roles over the past twelve. As Paul see it, "Commercial real estate is about timing. It is about finding the right type of property, at the right time and having great business partners in the communities we work in, and those we work with, in order to turn a vision into reality."
Other: Paul enjoys getting on the stream and fly fishing when he can. "I've learned from fly fishing to be patient and to enjoy the moment." Paul also enjoys watching the Badgers (all sports). His next favorite collegiate team to watch? His law school alma mater. The University of Oregon Ducks.
Education
Licensed to practice law in the state of Wisconsin.