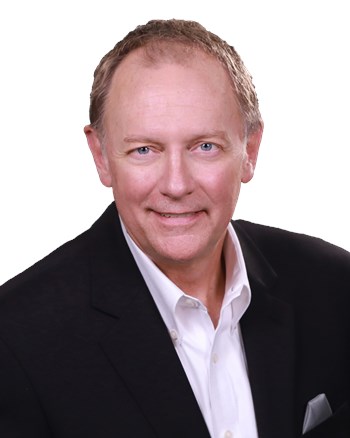 Background & Experience
Wally serves as the Managing Director for NAI Greywolf, the brokerage firm for Greywolf Partners. Wally graduated from UW-Milwaukee with a bachelor's degree in Real Estate and has since worked in the industry for over 30 years. Wally enjoys working for Greywolf Partners because of the opportunities he gets to collaborate with high quality individuals. Wally takes pride in his work for NAI Greywolf. Their mission is to provide creative, effective solutions, tailored to the needs of their clients and customers that generate proven value and driven results.
Wally's favorite quote is from Thomas Edison: "Opportunity is missed by most people because it is dressed in overalls and looks like work."
Outside of work, Wally enjoys being on a pontoon boat with his wife and two adult children. He also enjoys taking jet ski trips with his friends.
Education
UW-Milwaukee - Bachelor's degree in Real Estate